The Belle Mead Co-Op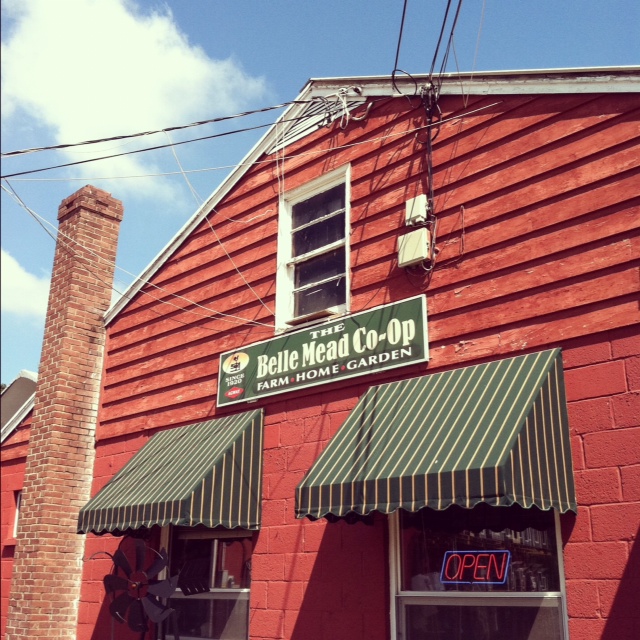 Think Spring!
Store hours updated! Open till 6:00 weekdays
Just came in! Fruit trees, Berry bushes, Seed potatoes and onions.
Since 1920, the Co-Op has been serving the local community with quality service & products supplying everything for your lawn, garden, farm & pet. If you've never been here, stop in, say hi & check us out.
Hours of Operation:
Monday to Friday: 7:30 to 6:00 Saturday 7:30 to 5:00
Sunday: 8:00 to 4:00


Phone: 908.359.5173
Tweets by @BelleMeadCoOp